Bakeries
If you want to bring something home to enjoy, stop by one of these bakery vendors for a sweet treat. These stands have bread, cookies, jam, and more for you to bring home and enjoy with your whole family. They also make excellent gifts!
Bittersweet Baker
Jam Session
Siedow Sweets
The Banana Tree Bakery
Produce and Meat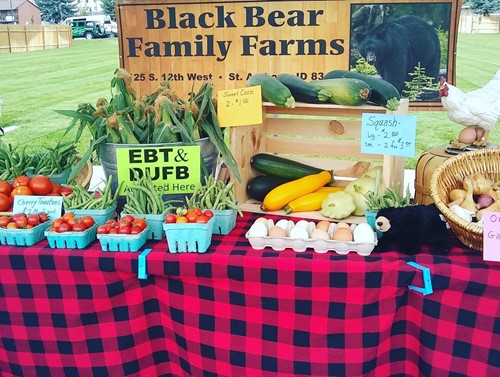 Farmers work hard to produce fruit and vegetables for your table. While you can get your produce from the section at the grocery store, buying from these farmers will put the money directly into the hands that grew the goods. Plus, you get some farm to table food.
Black Bear Family Farms
Blackfoot Gardens LLC
Dandelion Downs
Food Dudes
Grove City Gardens
Mr. B's Botanical Plantery and Oddity Menagerie LLC
Roots and Grow Farm LLC
Sprouted Wheat
Wild Cat Farm
Crowfoot J Meats
Artisans/Apparel/Body Goods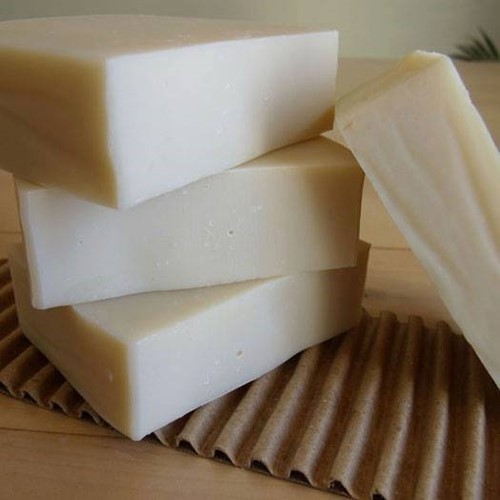 Farmers' markets are a fun place to discover artists and boutiques in your area. At the Rexburg Farmers market, you'll find different vendors selling soaps, lotions, clothing, and art for you to enjoy.
Happy and Hazel
Little Miss Bowtique
Mino'aka Creations
Paints and Petals
Pink Elephant Creation
Pur&Na
StevieCole Designs
Travis Clarke Crafts
Zonts Designs
Business Booths
Some businesses like to attend the farmers market to get the word out about their business and participate in community events. Some of the businesses you'll see at the Rexburg Farmers Market are:
Family Crisis Center
Summit Spine and Sport Chiropractic
Idaho Central Credit Union
For those who do direct sales and represent a company, there is a special community market in August where they can sell their goods.
Each vendor at the Rexburg Farmers Market signs up before the season starts to be there and sell their wares. If you want to become a vendor for the 2021 season, you can email the Rexburg Farmers Market board of directors.
There is a fee to have a vendor booth at the Rexburg Farmers Market, for both the season or if you are a walk-on vendor. Walk-on vendors are only allowed if there is room.
When to Enjoy the Market
The best part of the farmers market is that if you don't have the chance to try a food stand or purchase something from a vendor one week, you can stop by the following week. The Rexburg Farmers Market will be at the Madison County Fairgrounds each Friday from 4 p.m. to 8 p.m., rain or shine. Though you should check the forecast before going, you might need to pack an umbrella or sunscreen.
Visit the Rexburg Farmers Market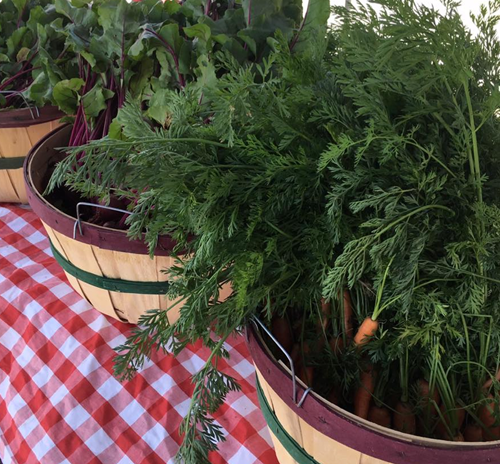 If you are in the Rexburg or eastern Idaho area, complete your summer by attending the Rexburg farmers market. Participating in a local, community event and supporting people who work hard to make, grow, and sell their products will give you a feeling of fulfillment. Plus, you'll likely go home with handmade soaps and lotions, some delicious baked goods, and fresh produce. If you can't make it to one of the markets, visit the Rexburg Farmers Market website to purchase some of the vendor's goods online.